Date:
Tuesday, September 8, 2015

to

Friday, October 2, 2015
Location:
Points of View Gallery - Main Gallery
Primary Image: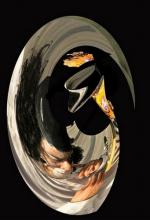 Details:
Points of View Artist Judith Long and guest artist Burke Long explore through photographs the Italian idea of la bella figura, which means presenting oneself or inanimate objects with a highly developed sense of style and beauty. In Italy, the notion applies to food and drink, an artistically arranged shop window, the balanced façade of a public building, fashionable garments, personal grooming, sculpture, utilitarian objects, even behaving with tact and civility. To make una bella figura is to elevate whatever could be merely pedestrian to something strikingly beautiful and perfectly fitting for the occasion.  
Burke and Judith Long evoke the visual colors, texture and feeling of this Italian sensibility in Italy, as well as in images they captured in the USA, Barcelona, Morocco, and South America. 


Artists reception:  Friday, September 11, from 5 to 8 pm
Location address:
18 Pleasant St., Brunswick, ME
Secondary image: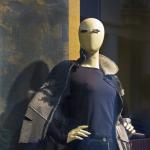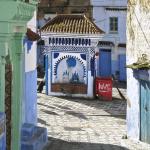 Reception:
Friday, September 11, 2015 - 17:00